Official Launch:
Treehouse Batukaru
A breathing space for memorable experience outside the constraints of everyday life
Treehouse Batukaru has been built for memorable customer experience, while using innovative practices to enhance nature more than impact it.
Grün Canggu's largest treehouse features 64 square meter of upstairs indoor living space, a 16 square meter balcony and 100 square meter downstairs open living space, with 1.5 bedrooms and capacity for 4 people to stay.
Enabling guests to refresh in a destination in Canggu, yet close to nature.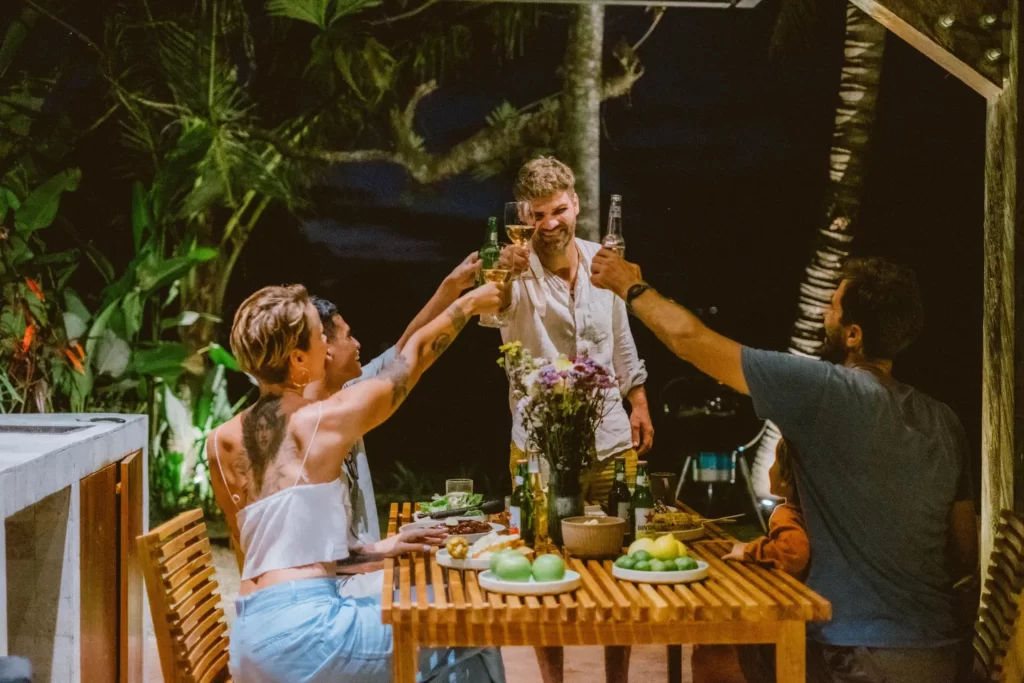 For our guests booking directly through the website or WhatsApp, we are offering a 1 free "Copenhagen Coffee" breakfast package, including beverage, sweet cake, and bakery menu. Minimum 2 nights stay.
The offer is valid for bookings made in 16-22nd of January 2023.
Perks of Staying at Treehouse Batukaru
Our treehouse in Grün Canggu feature the unique stay experience. An excellent area for people looking to relax and enjoy the tranquility and beauty of nature.
Queen-sized bedroom | Shower bathroom | Sofa bed | Dining table | Kitchen | Private swimming pool | BBQ area
Claim Exclusive Offer Now!
We are excited to have you here! Feel free to reach out to our reservation through WhatsApp below.