Grün & Grow, a way to give back to nature
You book a stay, we plant a tree
Grün has partnered with One Tree Planted for our Grün & Grow program. Every time you stay with us at Grün in one of our studios, we'll plant one tree in forests across Indonesia.
In alignment with our mission in minimizing environmental impacts, our structures include large roof overhangs to reduce solar-heat gain, rainwater harvesting, cross-ventilation, permaculture, and energy-generating solar panels.
Indonesia is made up of over 17,000 islands, including Borneo and Sumatra, the third and sixth largest islands in the world. Extensive mangroves, carbon-rich peat swamps and the third largest reserves of rainforests left on Earth are all found across this sprawling archipelago.
Your stay will help to restore ecosystems in this biodiversity hotspot that has experienced profound degradation caused by rampant deforestation for palm oil plantations, damaging peat fires, and extensive logging.
One Tree Planted is a 501(c)(3) nonprofit on a mission to make it simple for anyone to help the environment by planting trees.
Their projects span the globe and are done in partnership with local communities and knowledgeable experts to create an impact for nature, people, and wildlife.
Reforestation helps to rebuild forests after fires and floods, provide jobs for social impact, and restore biodiversity. To learn more, you can visit their website here.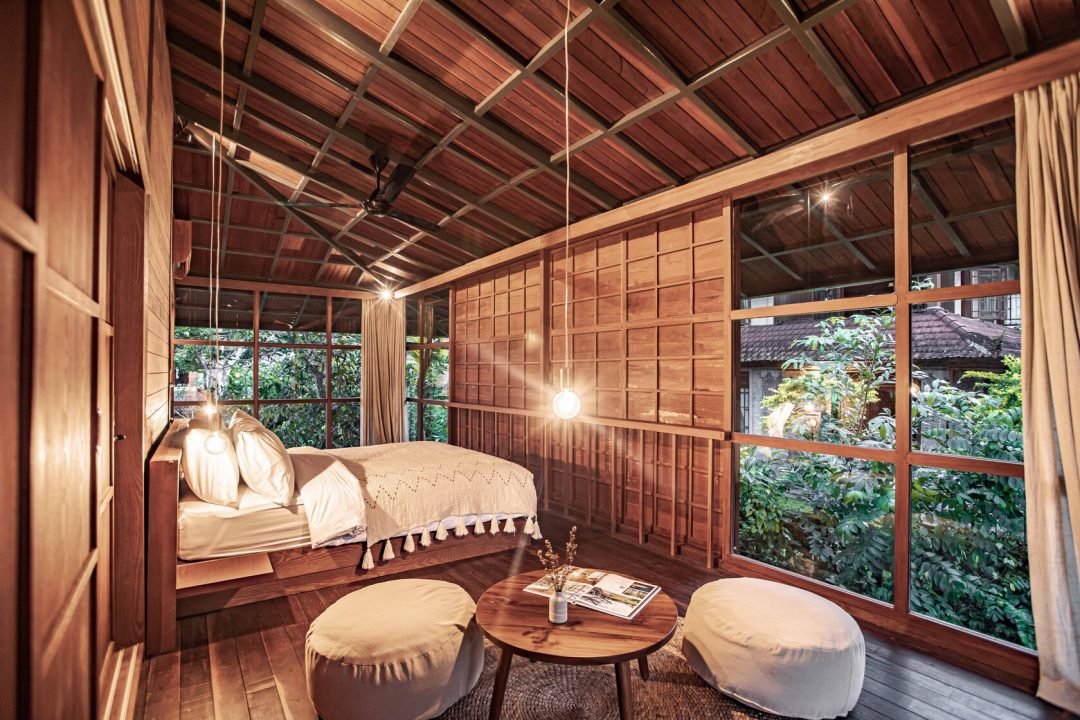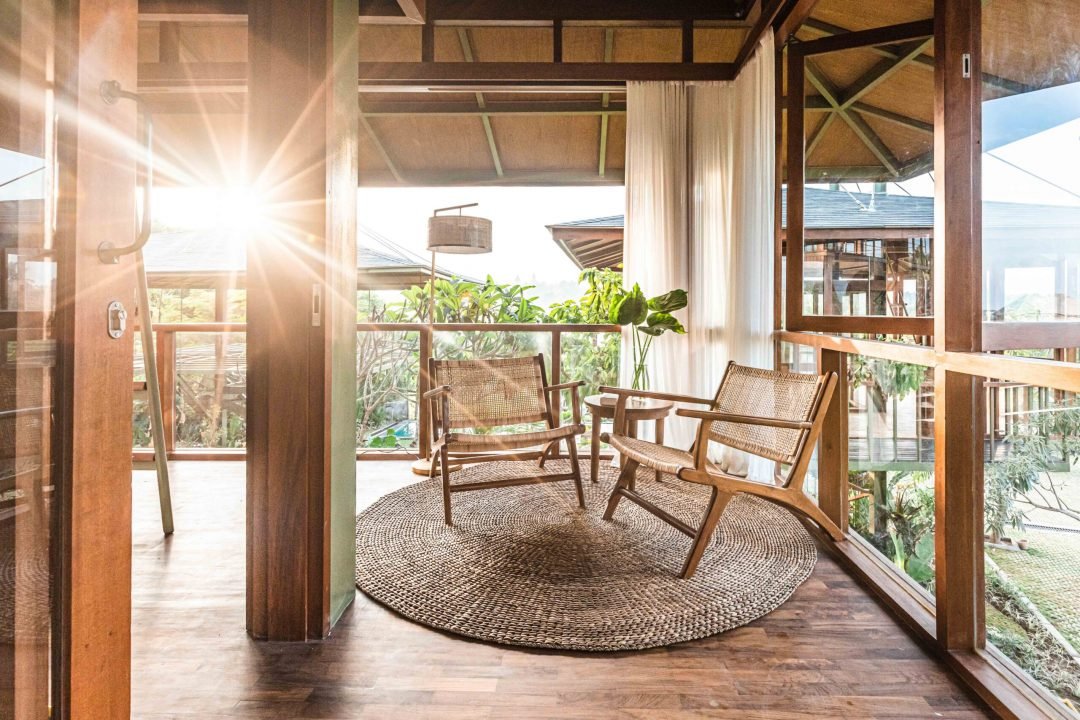 Experience an elevated journey at Grün Resorts while giving back to Mother Earth
At Grün, we have a mission to minimize environmental impacts as a way to introduce you to our elevated journey. 
We believe that we can present a change of perspective on different levels with the integration of our core philosophy–by creating an ode to nature.
We are thrilled to invite you to join and take part in our mission. Book your stay now.